So who's this Nile kid?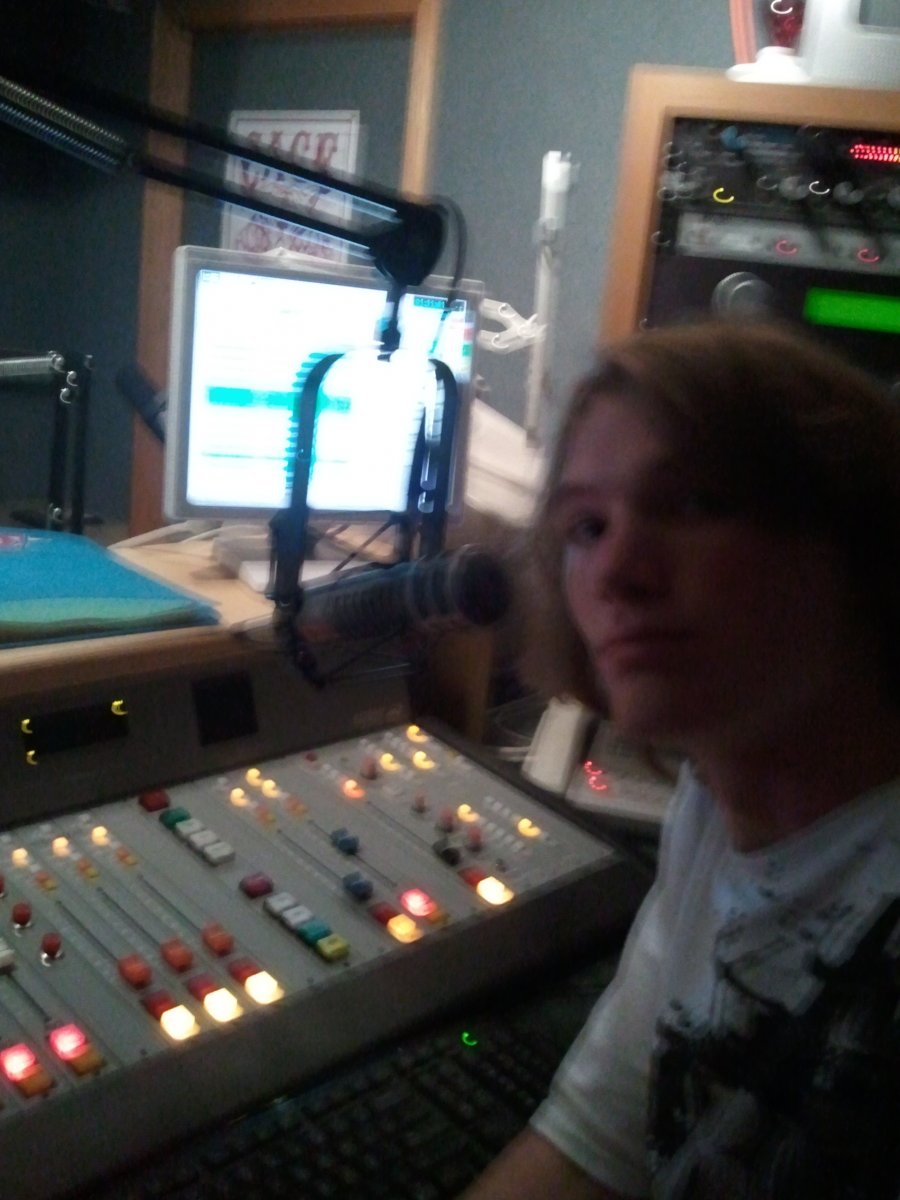 Hometown:
Bloomington, born and raised!

Where did you go to school?
Edgewood

Favorite Website:
Last.fm
Favorite Album:
Discovery by Daft Punk

Favorite Movie:
Any of the Mystery Science Theater 3000's!
Favorite TV Show:
Breaking Bad

The Coolest Thing About Me:
I work at a radio station. That's cool... right?
Wanna know anything else? Shoot me an email and i'll hit you back with an answer!