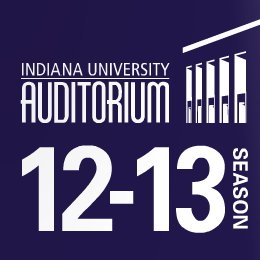 Dr. Seuss'
How The Grinch Stole Christmas!
The Musical
Coming to IU Auditorium - November 15th and 16th
Download the coloring sheet...

Deliver it to Once Upon a Child before 11/6...

Win tickets to the show!!
B97 is giving away tickets all week, too. So, listen for your chance to win
Use the coupon code B97 KIDS DISCOUNT when you buy your tickets and get $10 off a child priced ticket
---
In Dr Seuss' How The Grinch Stole Christmas! The Musical, the Grinch—with a heart "two sizes too small"—seethes and plots in his lair while the ever cheery Whos scurry around Whoville buying boxes and bags, ribbons and bows, and toys and tools for their most celebrated day of the year: Christmas! But when the hairy green Grinch determines to steal Whoville's packages and presents, will Christmas be ruined for the Whos?
The Grinch's faithful furry friend, Max, narrates the tale as the Whos' upbeat and spirit-filled songs "Who Likes Christmas?" and "Welcome, Christmas" drive the Grinch to bitterly sing "I Hate Christmas Eve." And of course, the musical also features the wily number "You're a Mean One, Mr. Grinch."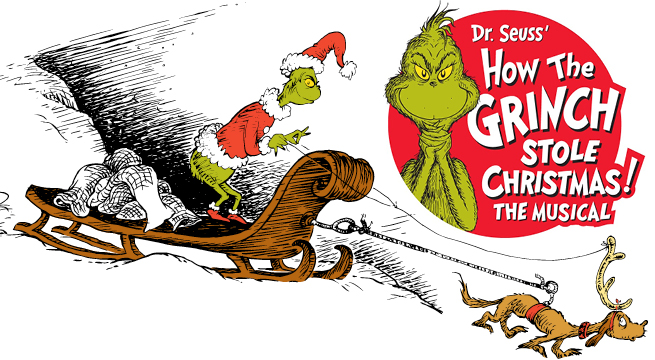 The Associated Press wrote, "The most loveable Christmas villain of them all! The Grinch brings the Dr. Seuss classic fancifully to life—you might find your heart growing a few sizes, too."

Get your tickets NOW
Like IU Auditorium

www.iuauditorium.com

And follow IU Auditorium