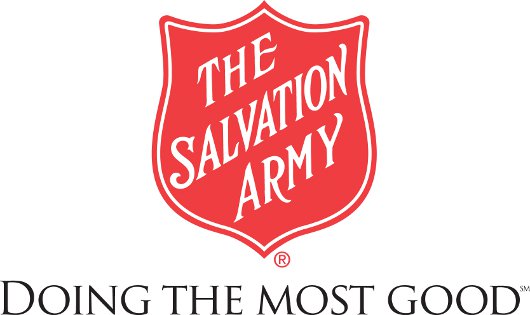 The Salvation Army Angel Tree program is a meaningful, fun and caring way to share the joy of Christmas. Organizations and individuals can provide gifts for low-income families.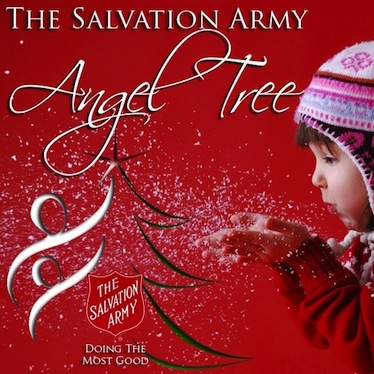 When a family applies to The Salvation Army for assistance a case worker verifies income and expenses. If qualified, the case worker will then offer the family the opportunity to apply for the Christmas program.
Information is gathered as to the names, ages, clothing sizes and wish list of all the children in the household. That information is then transferred to a tree ornament tag.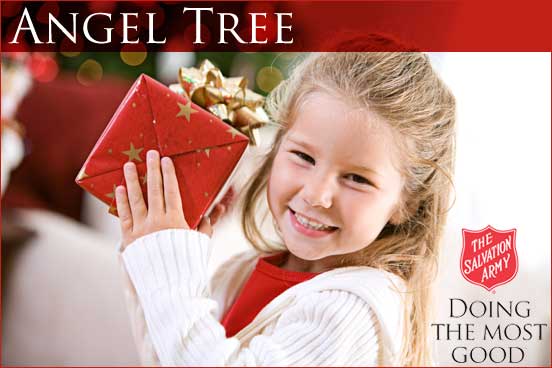 2012 Salvation Army Angel Trees are at the following locations:
College Mall - by Sears

Monroe Hospital

Baxter

Cook Pharmica

Several schools and churches also have trees



B97 will also be giving away Salvation Army Angel Tree tags on air. From November 26th through December 7th, B97 will save you a trip to the tree...just call 339-9797 and claim a tag!!
Shoppers can take a tag, shop for the gift and then return the item(s) with the corresponding angel tag to the Salvation Army office in Bloomington - 111 N. Rogers - by Dec. 12th. The Salvation Army asks for gifts to remain unwrapped.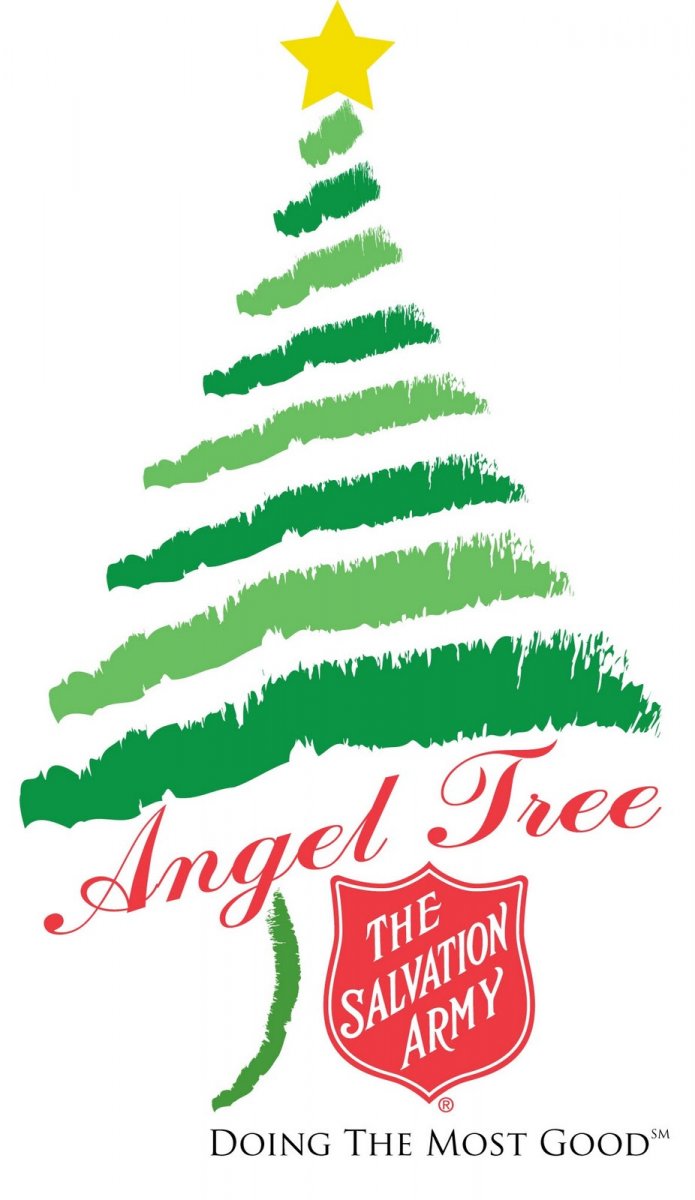 The tags are meant as a guide for the shopper who is free to purchase as their hearts and budget lead them. The tag is a way to know the first name, age and gender of the child along with their clothing sizes and type of toy they might enjoy.

Thanks for helping B97 and the Salvation Army make this Christmas a little easier for families in need here in Monroe County. Learn more about the Salvation Army of Bloomington.