The Original Harlem Globetrotters are coming to Bloomington! January 24th at Bloomington High School South. Tickets are on sale NOW!
Our Junior Harlem Globetrotters have been selected!
Keep checking back for more information about our winners!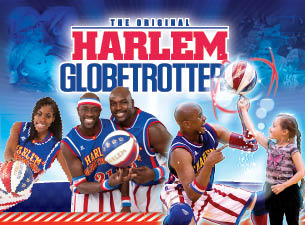 If your child was not selected, keep listening for your chance to win 4 tickets for you and your family to see the Harlem Globetrotters!!!