Tick tock, tick tock we want to see you beat the clock!
Based off the popular game show "Minute to Win It", particpants will be randomly selected from the audience to compete in crazy and challanging games in only 60 seconds for a chance to win a variety of gift cards!
Brought to you in part by...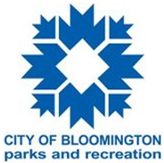 Bring your friends for evening full of games!

All games are appropriate for contestants 12 years and up.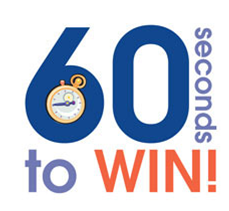 Friday, February 22 at 7:00 PM
Bloomington High School South, Carmichael Hall
1969 S Walnut Street
Doors open at 6:30 PM
$5.00 per person or $7.50 for two people