Testimonial from a real client:
"Since we have started working with B97, which was in the infancy stages of our marketing plan, we have seen such a tremendous response from the radio commercials.
What a difference it has made in our growth. We have grown nearly 15% in membership over the past 12 months, and I attribute some of the bump in numbers to the extra mile your station is willing to go to help us meet our mission to inspire all girls to be strong, smart and bold.
Case in point - running our Summer Camp Red Fox registration announcements on your station since March allowed us to fill our camps - a feat that hasn't been accomplished in several years - we even have a waiting list. I cannot tell you how much I appreciate all the talent and hard work your staff has put in to these efforts as well.
Many people tell us on our surveys that they first heard of our programs on the radio, and we know this is because of our partnership with your station. Thank you again for inviting us into the B97 family and making myself and our staff feel like we are your only client!" -Lee Ann Jourdan, Executive Director Girls Incorporated of Monroe County.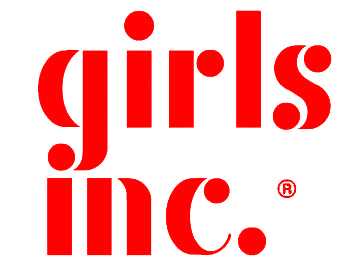 ---
For advertising information, please contact:

Tony Calumet
Station Manager
tony@artisticradio.net
(812) 336-8000 X 32